Family Law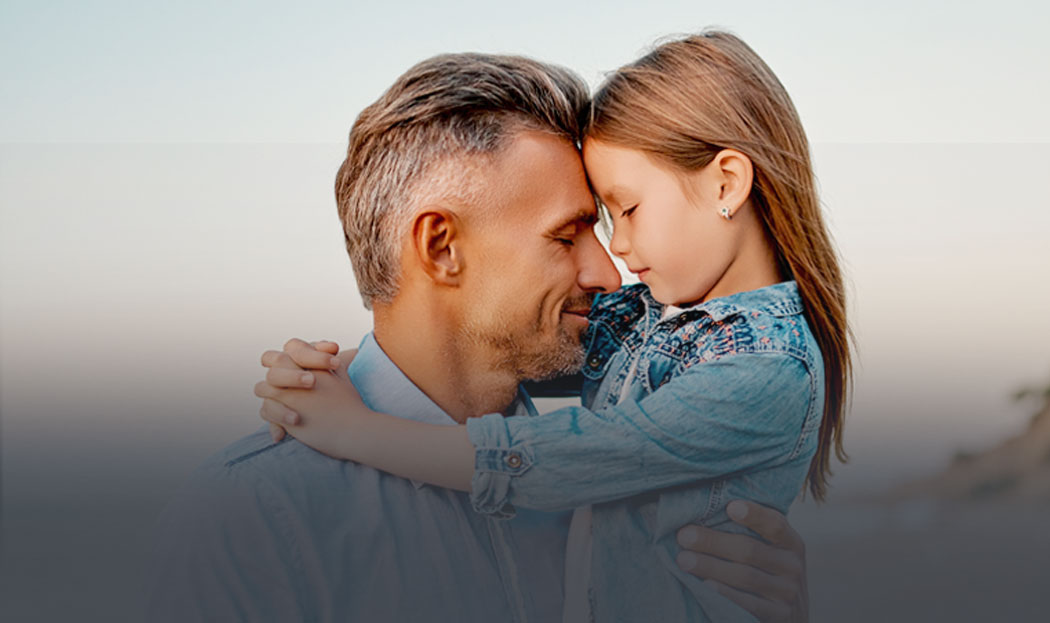 Monroe, North Carolina family law attorney/lawyer
Family law is the area of civil law pertaining to legal disputes among family members and members of the same household. These cases can be complex due to the legal statutes involved and the inherently emotional nature of most family law disputes. Therefore, when facing a divorce, a child custody determination, or any other family law matter, you need a Monroe, North Carolina family law attorney who has the skill and experience necessary to guide you through your case with confidence.
Legal Representation For Monroe, North Carolina Family Law Disputes
The Law Offices of Kendrick & Huffman has extensive experience handling Union County, North Carolina family law cases. We understand the inherently emotional nature of most cases that unfold in family court and strive to provide our clients with compassionate, responsive, and genuinely individualized legal counsel. Whatever your family law dispute may entail, it's vital to have legal representation you can trust as your case unfolds.
Why Do I Need A Monroe, North Carolina Family Law Attorney?
You might assume that your family law matter can be resolved relatively easily or that you can manage your case on your own and save money on legal fees. The reality is that these cases can involve highly complex legal statutes, and the inherently emotional nature of most of these cases can make it very difficult for the parties involved to make practical and objective decisions. The outcome of your family court case could potentially affect your life for years to come, so it's vital to seek legal counsel you can trust to navigate you to the best possible outcome.
Instead of attempting to manage your personal and professional obligations while simultaneously handling your family court proceedings unassisted, have an experienced North Carolina family law attorney represent you. This will allow you to approach the case with reassurance, and you will be more likely to reach your preferred outcome when you have a reliable attorney guiding you through your case. The Law Offices of Kendrick & Huffman can provide meticulous and responsive legal counsel in many types of family law matters.
Divorce
Ending a marriage is never easy, and the divorce process is more complex than many people realize. You and your spouse will need to divide your marital property under North Carolina's equitable distribution law, resolve custody of your children, and address any other variables present in your case, such as spousal support or domestic violence. Your Union County family law lawyer will be a crucial asset as you navigate your divorce proceedings. They can help you gather the documentation you will need for the financial disclosure process in your property division proceedings. They will also help you make a compelling case for custody.
There are many options for resolving a divorce, and your attorney can help you determine the best approach to your divorce based on the unique variables present in your case. For example, if you and your spouse are relatively amicable and willing to negotiate a divorce settlement, private alternative dispute resolution may be preferable to litigation for both of you.
Child Custody Disputes
One of the most challenging aspects of divorce for a parent is resolving custody rights over their children. Unmarried parents may also face complex child custody determinations if they split from their co-parents and decide to raise their children as separate single parents. Unfortunately, a child custody order cannot be privately negotiated in North Carolina. The family court has a legal duty to preserve the best interests of your children, so a judge must have the final say regarding custody.
When a North Carolina family court judge resolves a custody dispute, whether it is part of a more significant divorce case or a standalone issue, the judge must review various important factors to reach a suitable determination. If the judge deems both parents fit for custody, and the parents plan to remain living separately in relatively close proximity to one another and their child's school and medical providers, the judge will likely prefer a joint custody arrangement.
Child support determinations unfold in tandem with child custody disputes. Once the judge determines custody rights for a child, the custody determination will dictate which parent pays child support to the other. The amount paid each month typically depends on the estimated cost of the child's basic living expenses, the incomes of both parents, and the division of custody rights between the parents.
Modifications
The family court system acknowledges that sometimes life can pose unforeseen issues that materially influence the terms of a family court order. Therefore, if you recently experienced a sudden and unexpected change in your life that affects your ability to abide by the terms of a family court order, you have the right to petition for a modification to your order that addresses these changes. For example, if you lost your job due to forces beyond your control and you cannot afford to pay child support, you can petition for a modification to your child support terms that reflects this change.
The modification process is relatively straightforward, but having a Monroe, North Carolina family law attorney assist you with your petition will increase your chances of success. Your petition needs to include a description of your desired change to your family court order and explain why the change is both reasonable and necessary. Then, a hearing is set, and a judge will review the petition and listen to arguments from all parties involved. If approved, a modification typically takes immediate effect.
Find Legal Representation Today
Family court matters are often multifaceted, complex, and inherently emotionally stressful. Whatever your impending family law case entails, you must have legal counsel you can trust as you approach this difficult situation. The Law Offices of Huffman & Kendrick believe in client-focused legal counsel for every client we represent, and our goal is to help you approach your case with confidence and peace of mind. If you are preparing for any kind of family law case in North Carolina, we can help. Contact us today and schedule your consultation with an experienced North Carolina family law attorney.