Heidi Lynn
Eggles
Protecting Rights Fighting For The Accused Since 1961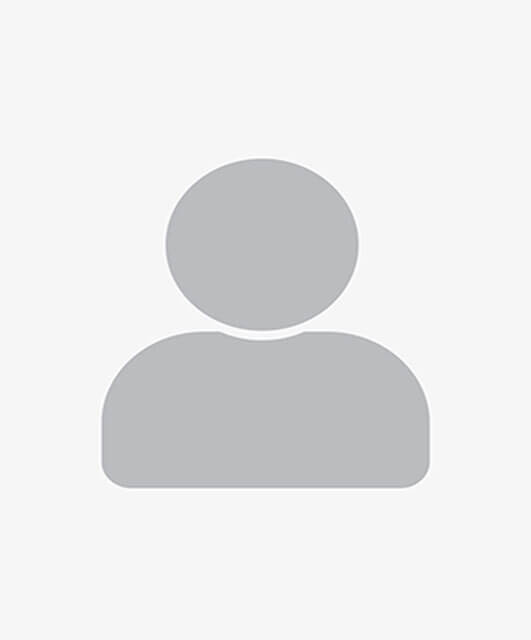 Biography
Ms. Eggles is a graduate of the Elon University School of Law where she was an Academic Teaching Fellow, a member of the Woman's Law Association and also the Prisoner's Rights Program which examined conditions of confinement. She is a graduate of the University of North Carolina at Charlotte, where she received her Bachelor of Arts degree in Communications with an emphasis on Public Advocacy and minored in Political Science. She was a member of the Zeta Tau Alpha sorority where she served on the Executive Committee and was a member of the Pre-Law Society. Ms. Eggles spent her formative years in the Charlotte area and graduated from Ardrey Kell High School where she was a member of the school's swim team and an active participant in Family Career and Community Leaders of America.
Ms. Eggles is a member of the following legal organizations:
Union County Bar Association
North Carolina Bar Association and is a participant in its Family Law and Young Lawyers divisions.
North Carolina Advocates for Justice.
Education
Elon University School of Law, Greensboro, North Carolina
University of North Carolina at Charlotte, North Carolina
Major: Communications
Fraternities and Sororities
Current Employment Position
Practice Areas
Family Law 25%
Wills and Estate 25%
Criminal Law 25%
General Practice 25%