Burglary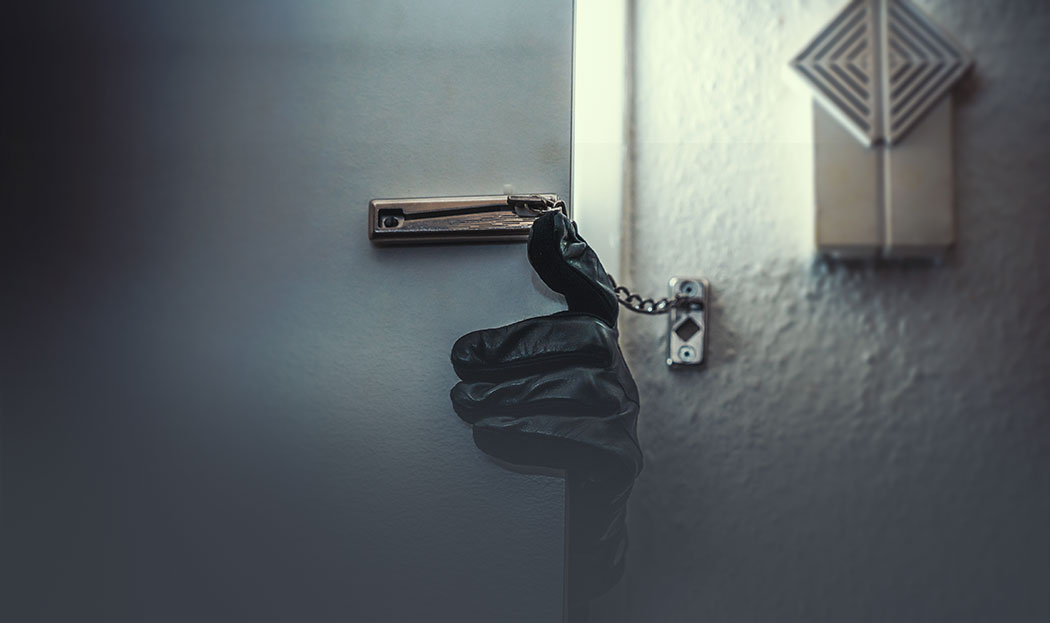 Proven Firm Serves Clients In Union County
In North Carolina, people charged with burglary and related crimes such as breaking and entering can face a range of penalties. Though distinctions may seem slight, there can be a big difference in the potential punishments, making it important to have skilled defense counsel. Founded in 1961, Law Office of Huffman & Kendrick, PLLC is a Monroe law firm committed to protecting the fundamental rights of individuals in the Piedmont area. Attorney Carol Huffman Kendrick is a dedicated advocate who has the knowledge and skill to take on prosecutors and adverse witnesses. Though the term "burglary" is sometimes misapplied to describe other crimes, it is defined as "breaking into and entering someone else's residence at night and without consent, in order to commit larceny or a felony." We'll thoroughly review the facts in your case to giving you the best chance of demonstrating that the requisite elements do not exist for a conviction.
Dedicated Advocate Investigates Relevant Facts To Provide The Best Defense
In an initial consultation, we'll thoroughly review the circumstances that led to your charge and outline potential defense strategies. Before you decide on a course of action, our firm will make sure that you have the information you need on allegations relating to:
Breaking and entering — This is a charge that is brought when someone enters another person's residence without permission but does not intend to commit larceny or a felony.
Second-degree burglary — If a person goes into someone else's unoccupied home to steal something or commit another type of felony, it is classified as second-degree burglary under North Carolina law. This is a Class G felony that carries a sentence of up to 31 months for a first-time offender.
First-degree burglary — Penalties are tougher in burglary cases where someone is in the residence when the breaking and entering occurs. Incarceration can run for more than six years as a Class D felony.
Our understanding of the law and familiarity with area courts gives individuals accused of burglary the tools they need to pursue a positive result. Whether the situation calls for courtroom advocacy or skillful negotiation in pursuit of an appropriate reduction in charges, we will deliver the effective counsel that you deserve.
Contact A North Carolina Attorney For An Consultation Regarding A Burglary Charge
Law Office of Huffman & Kendrick, PLLC advocates on behalf of North Carolina clients who have been accused of burglary or breaking and entering. We offer an initial consultation and serve clients in Union, Anson, Stanly and Richmond counties. Please call 704-283-1529 or contact us online to schedule a meeting. Our office is in Monroe.