Traffic Violations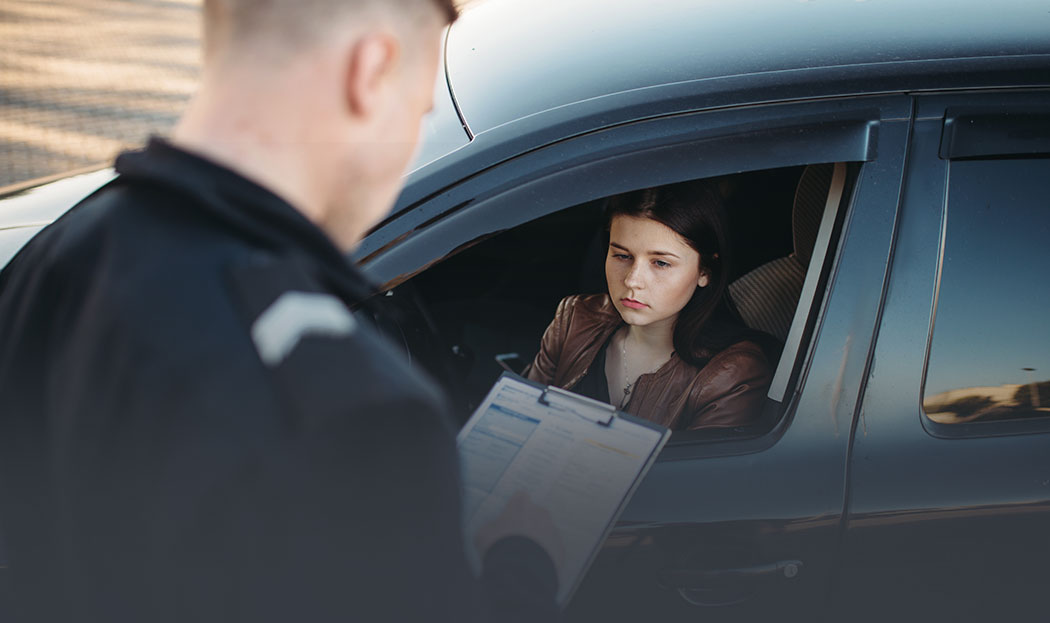 North Carolina Advocate Defends Motorists Accused Of Violations
Giving away your right to challenge a traffic citation might seem like the easiest way to put the incident behind you. However, unwarranted fines and license points will cost you money and could eventually lead to suspension of your driving privileges. More serious allegations could even trigger jail time. Since 1961, Law Office of Huffman & Kendrick, PLLC has offered high-level legal representation to clients in Union, Anson, Stanly and Richmond counties. Located in Monroe, we've built our reputation in the community by providing dedicated legal defense in all types of cases. Whether you've been accused of reckless driving, a hit and run, speeding or driving without a valid license, our firm can assert your rights effectively and counter unsupported allegations.
Knowledgeable Attorney Assists With License Issues And Speeding Tickets
Our firm offers an initial consultation in which we can outline any potential defense that might enable you to win your case or negotiate a favorable punishment. We handle a full range of traffic offense matters, such as those pertaining to:
License and registration issues —In North Carolina, driving while your license has been revoked is a misdemeanor offense. If the revocation is due to an impaired-driving conviction, the penalty can be even more severe. Whether your case involves a revocation, suspension, registration problem or an alleged failure to carry auto insurance, we'll provide knowledgeable guidance.
Reckless driving —Excessive speeding, aggressive swerving and other types of reckless driving can result in jail time. In many cases, it can be a subjective call as to whether someone was operating a vehicle without due caution. We get a full perspective on what happened and counter unsupported allegations.
Speeding and other moving violations —Running a red light, ignoring a stop sign, speeding and other moving violations trigger fines and license points that could lead to the loss of driving privileges. Fighting a ticket successfully could avert these sanctions.
Accidents and charges of leaving the scene —Leaving the scene of an accident involving injury or property damage of at least $1,000 is a serious crime. In addition to penalties that include possible incarceration and fines, six license points are applied. In a three-year period, accumulating 12 points will result in license suspension, so it is vital to have experienced representation.
Even a minor traffic charge could cost hundreds of dollars in penalties and higher auto insurance costs. Attorney Carol Huffman Kendrick has more than 20 years of legal experience and can build the strongest possible case on your behalf.
Contact A Thorough Union County Traffic Violations Attorney To Schedule An Consultation
Law Office of Huffman & Kendrick, PLLC defends North Carolina clients against charges involving traffic violations and other offenses. Please call 704-283-1529 or contact us online to schedule an initial consultation at Monroe office.