Prescription Drug Charges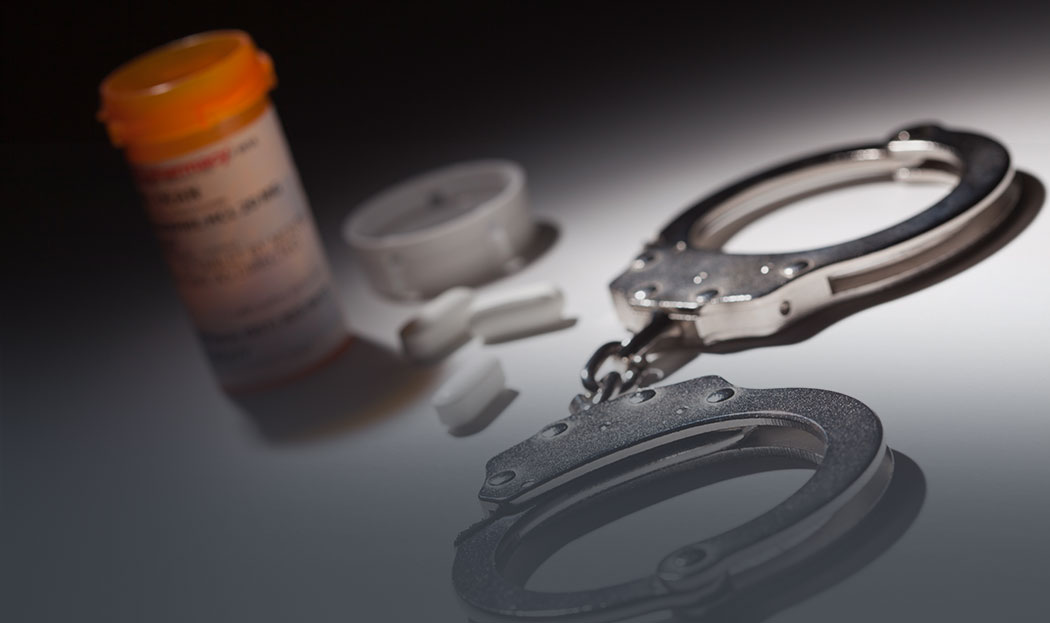 Passionate Representation For Those Accused Of Prescription Drug Crimes
The most well-known prescription drug crime is illicit prescription drug sales. But, the prosecution can bring many different charges. Few people realize that seemingly "commonplace" actions, like giving someone your leftover medication or doctor shopping, can trigger serious charges. But, prescription drug crimes cover a wide range of behaviors and have serious consequences upon conviction.
What is your next step? One of the best things you can do when accused of a prescription drug crime is call a qualified and experienced attorney. Your future depends on a solid defense. At Law Office of Huffman & Kendrick, PLLC, our attorneys have decades of experience in criminal defense and have built a reputation for excellence. Speak with our firm today about how we can help mount your defense.
What Is Prescription Drug Crime?
The current opioid crisis has skewed the popular conversation about prescription drugs. While selling or purchasing opioids is illegal and very serious, prescription drug crimes cover many other behaviors as well.
Prescription drug crimes include:
Misuse or abuse of a prescribed substance like a painkiller
Selling or purchasing a prescribed drug such as Adderall
Altering or falsifying a prescription
Lying to obtain a prescribed substance or seeking multiple prescriptions (doctor shopping)
Driving when under the influence of a prescription drug
Depending on circumstances and the type of prescription drug involved, you may be facing felony charges. Your defense is pivotal.
Decades Of Aggressive Defense Services
Law Office of Huffman & Kendrick, PLLC was founded over 60 years ago. Our attorneys are highly familiar with the nuances of how the courts in Monroe and the surrounding counties approach prescription drug charges. Our on-going legacy is firmly grounded in quality legal defense that treats you as a person, not just another number. We offer to schedule an initial consultations. Reach our firm at 704-283-1529 or by email.