Teens And Juvenile Delinquency Defense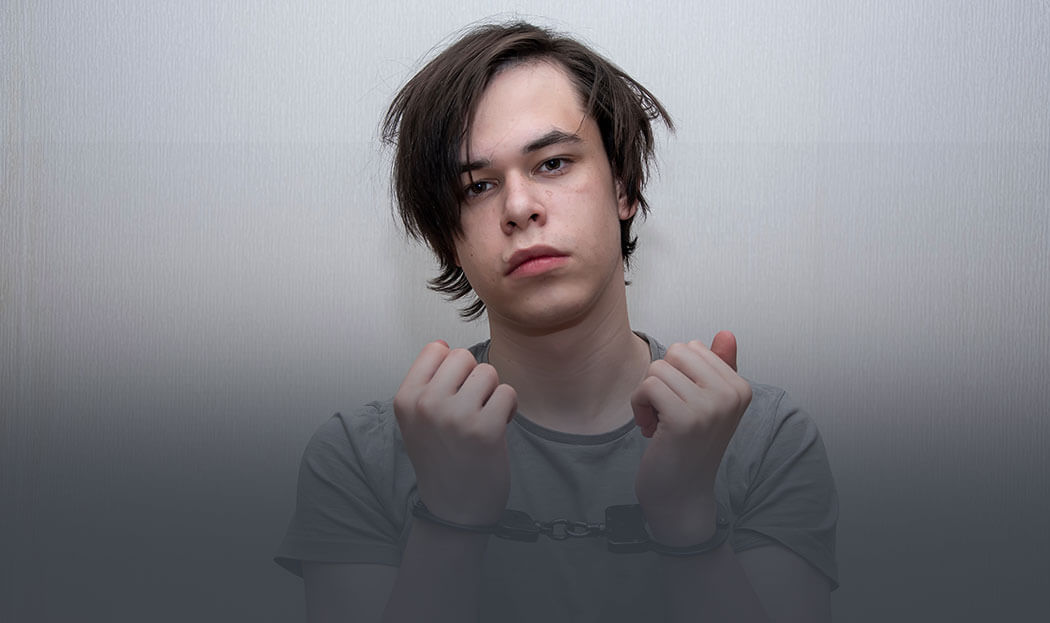 Helping Young Adults Remain On The Right Side Of The Law
Teenagers make mistakes. In many cases, when your child is in conflict with the police, it is as simple as that. While your child may have been thoughtless or failed to think about the ramifications of their behavior, that does not mean a criminal sentence is the right way to correct their misbehavior. Attorney Carol Huffman Kendrick has the skill and knowledge to help address juvenile misconduct in productive ways that avoid the criminal justice system.
Law Office of Huffman & Kendrick, PLLC, was founded in 1961. Since then, our reputation among Monroe parents has only grown. We are criminal defense attorneys who understand that your family is working with a delicate balance: ensuring your child learns valuable life lessons and preventing the criminal system from disrupting their future. We can help you find the right answers. Call us at 704-283-1529.
Understanding The Juvenile System And Its Impact On Your Family
Often, juvenile criminal behavior is a symptom of greater problems. The justice system rarely addresses these issues holistically, and so is often unable to solve the behavior overall. Instead, children in the juvenile justice system are subject to greater stress, delayed or disrupted education, and family and social isolation.
Attorney Carol Huffman Kendrick helps you prevent undue punishment and, instead, access productive solutions. Our experience and focused care can ensure you have access to:
Negotiation techniques when speaking to juvenile prosecutors
An array of legal options that avoid incarceration
Individual and family counseling
Your child can get back on track to a bright future through appropriate action and an advocate who can get through to them about the long-term consequences of their behavior.
Experienced Care For Your Family
Your choice of attorney can reset your child's life. We are to the point without sacrificing compassion. to schedule an initial consultation today.